And The Winners Are....
Vulcan ...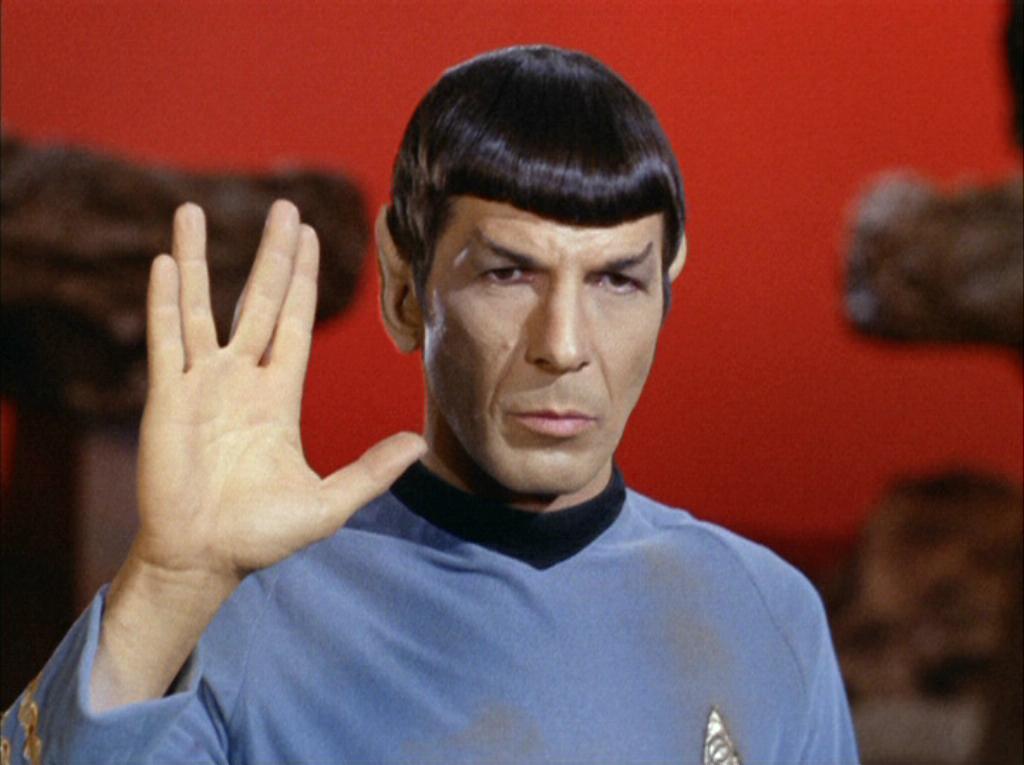 and Cerberus!!!
Yes, the results are in! According to PlutoRocks.com, Vulcan garnered 174,062 votes while Cerberus gathered 99,432 as the new names for Pluto's two newest moons, P4 and P5. Now, the names need to pass through the official approval process with the International Astronomical Union, and I'm not sure which moon gets which name.
Thank you to everyone who participated in this little adventure!